Why VoIP Phones are your Best Bet for Overseas Ventures
The lion city might be teeming with opportunities for businesses. But if you are thinking of scaling up and taking that next big step for your company, why not consider going multinational?
Expanding your operations allow business owners across the globe to connect. As a business, networking is extremely crucial for the expansion of your business.
Networking is how you market your business effectively and generate brand awareness. While emails are known as the professional and traditional way of communication, nothing is as efficient as phone conversations, especially in getting your point across.
Through phone calls, you can say exactly what you mean, convey your emotions and better express your thoughts. They are more personal and help build those long-lasting connections. But which phone system should you use to make these overseas connections?
If you are looking for a phone system which would support your international arrangements, VoIP is the one for you.
VoIP phones in a nutshell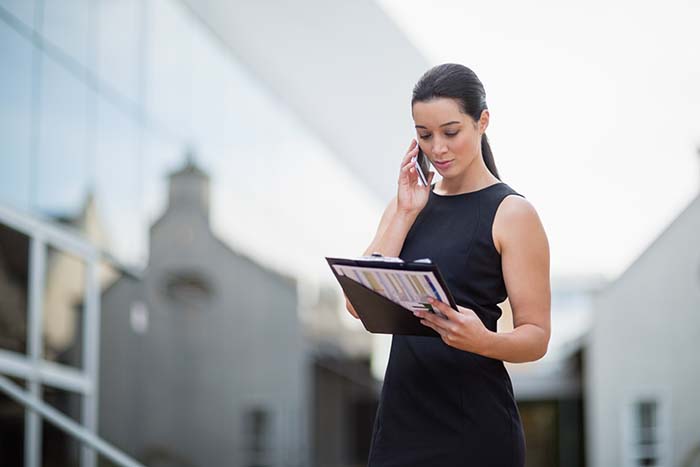 A voice over IP (VoIP) phone system is the perfect choice for businesses to expand their professional network and find customers all over the world. This phone system relies on internet connection to make and receive phone calls.
Unlike landline connections, you don't have to worry about the strength of the signal since you're relying purely on an internet connection.
You can easily reach your business partner from the other side of the world with a VoIP cloud phone system.
Why VoIP is Better for International Business Ventures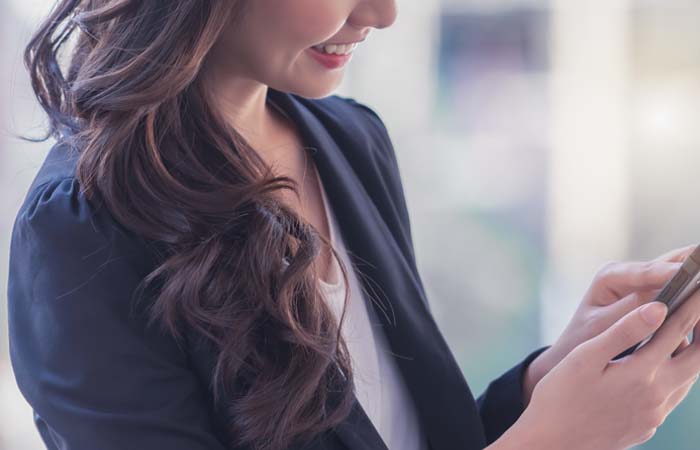 Aside from accessibility, there are numerous advantageous of swapping your outdated landlines for trendy yet functional VoIP systems. Here are 3 of them:
1. Affordability
There's no denying the fact that landlines are expensive when making international calls. With VoIP, you don't have to worry about expenses as it uses an internet connection.
A landline requires a separate system to function and this isn't the same for using VoIP calls for all business purposes. There also won't be an additional charge with each international call you make, unlike landline calls as the expense is the same with local calls.
Even if you make several international calls for the month, you'll spend the same as making local calls.
2. Convenience
You would need an internet connection or data to make an international call as VoIP phones aren't affected by the strength of the system.
You can make calls on the way to work or even at home with a VoIP phone system.
Even if you're at a location that has a low phone service, you'd still be able to successfully make an international call with mobile data without having to deal with poor audio or connection.
3. Sound quality
"I can't hear you, you're breaking up. Could you repeat that?"
Nothing is more frustrating than having an important call with a prospect only for poor audio to get in the way.
Thankfully, a VoIP phone system provides clear and concise quality of calls to discuss anything important for your business.
You can have a phone meeting without any interruptions as it's a high-quality way of communicating. More importantly, you'll effectively get your point across by using VoIP phones when an international call needs to be made.
VoIP Phones are the Way to Go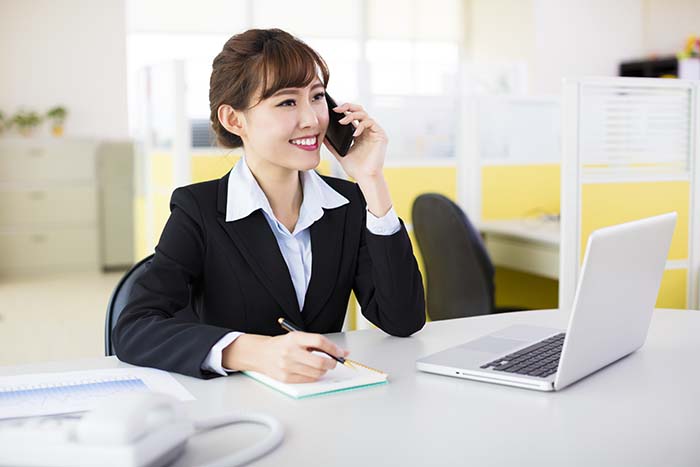 We live in a world highly dependent on an internet connection for connecting with people and building networks, which makes VoIP phones the perfect choice.
As a business owner, you'll have multiple connections on the other side of the world so it's important to find a direct way of communicating with them - this is the case for VoIP phones.
If you are on the lookout for a VoIP system to take your business abroad, get in touch with our team!