#ThoughtLeadership: Are Cloud-based PBX Systems Here to Stay?
When the Circuit Breaker & other health measures were announced in 2020 to curb the spread of COVID-19, cloud-based PBX systems became essential for businesses & organisations that shifted to a Work-From-Home only arrangement. Why? Well, simply because cloud-based PBX could operate anywhere with WiFi and data. A customer could merely dial the business number, and any team member on standby could pick up the phone even as they worked from home.
However, with more of the world opening up and easing health restrictions in Singapore as more of the working crowd returns to their offices, is there still a need for businesses to continue investing in a cloud-based PBX system?
The Short Answer is Yes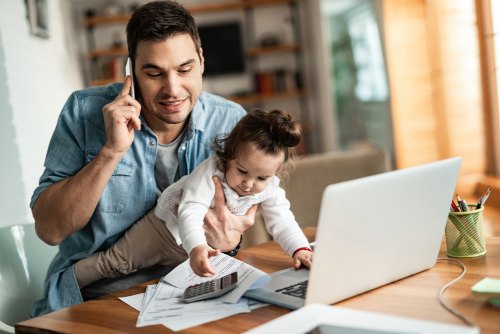 Even though it seems like the world of work appears to return to normal, we are entering into a very different working environment relative to pre-COVID.
If there is one key demand that surfaced throughout the pandemic, it is none other than the demand for flexible working arrangements. Thanks to work-from-home and staggered working hours, the working crowd thrived on the freedom and ability to enjoy greater flexibility in working. These include being able to alternate between working on-premises and working at home and staggered working hours.
A Singapore Business Review survey highlighted that a whopping 4 out of 5 employees feel more productive working from home. Similarly, a Channel News Asia report demonstrated how remote working might be here to stay for the long term.
While there are no guarantees that remote working is to be a permanent feature of the post-COVID world of work, one thing's for sure: it's NOT going away entirely anytime soon.
Where do Cloud-based PBX Fit in?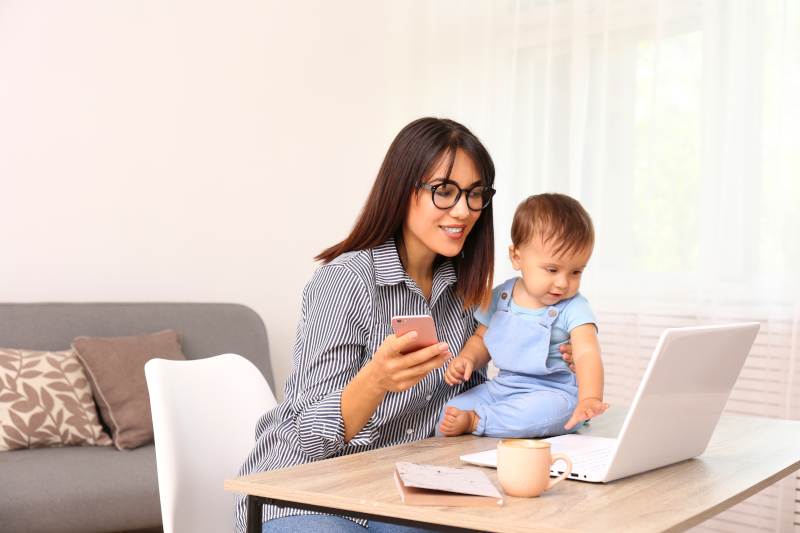 The advantages of cloud-based PBX systems are boundless. These include empowering businesses to work anywhere with an internet connection and providing ample opportunities to connect with prospects & team members anywhere in the country.
As far as their relevancy in a post-COVID world is concerned, cloud-based PBX systems continue to be essential for businesses.
Not only are they more portable and accessible compared to regular landlines, but cloud-based PBX also offers various automated features to help relieve businesses of manual labour such as call recording, ring group and hunt groups. These features are particularly tantamount to companies that work on a split-team basis to ensure all inbound queries are addressed and documented for tracking.
Not to mention cloud-based PBX continues to triumph over traditional landlines for their superior audio quality. Users only need data and wifi to make and receive calls.
Get an introduction to cloud-based PBX systems and their benefits by checking out our blog.
What will the World of Work Look Like?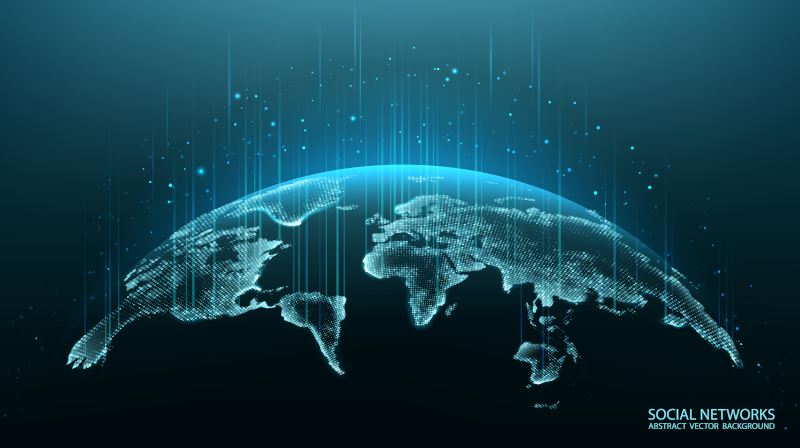 2020 was a year of challenge and trials for businesses, organisations, institutions & even governments. 2021, however, will be a year of recovery and significant change.
It's hard to say whether cloud-based systems are going to become mandatory for businesses, but 2 critical phenomena are definitely here to stay:
1. Flexible Work Arrangements
This should come as no surprise with the preference for remote working despite easing health restrictions. Plus, with working trends like hot-desking, coworking spaces and telecommuting continuing to grow, it looks like flexibility will be a key driver in change for the world of work.
2. Digital Transformation
Ah, this is a big one. Digitisation (or digital transformation) has continued to shape various aspects of life - from work, leisure and commerce.
To stay competitive, firms must hop on digital trends and integrate digital technologies into their existing systems.
For instance, rather than furiously note-take during a pitch with a prospect over the phone, why not make use of the call recording feature on a cloud-based PBX?
If you are considering getting a cloud-based PBX, now is the time. Get in touch today!