All You Need to Know About Using a Cloud-based PBX
With the growth of smartphones and remote-working, should businesses consider shifting to cloud-based PBX systems?
It seems like cloud-based systems are taking over many aspects of technology. But are they really a wise investment for your business?
In this article, we'll be deep-diving into how these cloud-based systems work and why you should consider swapping your aged landlines for them.
What is a Cloud-based PBX?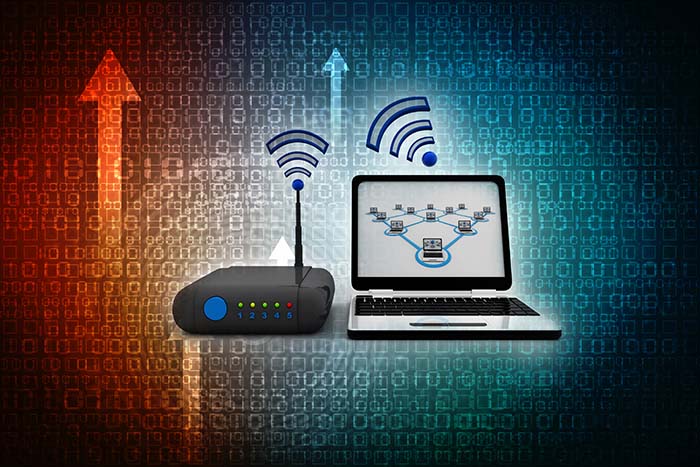 A cloud-based PBX is basically a phone system where the infrastructure isn't physical (where both landlines and digital systems rely on physical servers to control and redirect calls). Instead, everything is online on the cloud.
The main takeaway from this is that as long as you have internet you will have full access to all phone services you might need. This saves on any physical infrastructure you might need and ensures stable service as long as there's an internet connection.
On top of that, a cloud IP PBX will still offer an international connection despite being a local service, so you can count with great quality for all your calls in and out of Singapore.
What does 'PBX' stand for?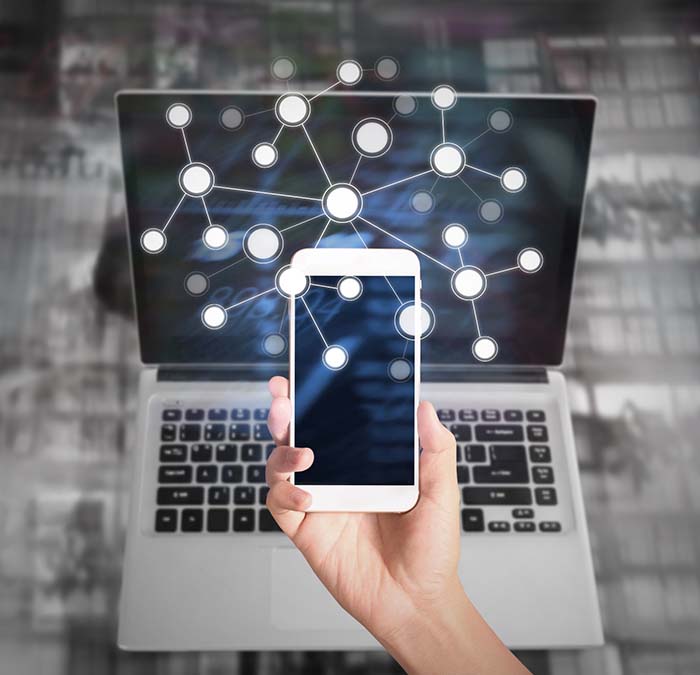 PBX stands for Private Branch Exchange, which is a reference to the fact that it allows calls to a single number to be redirected to various branches.
A modern PBX system is not like central switches of the past. Instead, using a PBX allows a single number to handle multiple calls as well as redirect them to various offices and comes with additional features like call recording, voicemail and call waiting.
A cloud-based PBX system works as an all-around solution to all the needs of a business when it comes to communication and also allows users between the system to call each other.
How does a Cloud-based PBX Work?
Like other systems, you will need to get in touch with a service provider to set up your business cloud-based phone system.
All the heavy lifting will be handled by the provider, so data storage and management will be responsibility of your provider.
Once the system is properly set-up all you need to do is to make sure your internet connection is stable, and the PBX system will handle rerouting and transfers.
If you've dealt with another digital phone system before, it works in the same vein; the key difference is that all the infrastructure is fully online so there's no need for local servers.
Are there Any Risks Associated with Cloud-based PBX?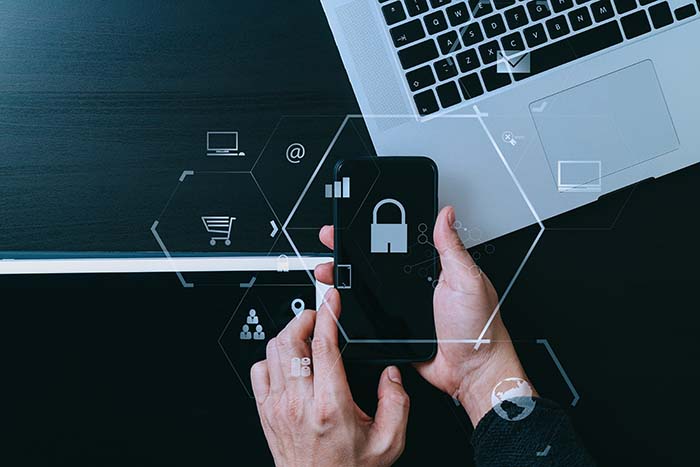 Like any other phone system, the possibility of a power outage can be an issue. With landlines, a power failure could cut a business off from the rest of the world, but that's not the case for cloud-based systems.
In contrast, users can still make and receive calls with their mobile phone's own independent power supply and data connection when they use a cloud-based PBX.
If there's one key difference when it comes to attached risks with cloud-based PBX, it has to be server security. As all functions are handled on the cloud, you'll want to make sure the data is safe and the service stable.
Look for a trustworthy provider who has a robust and secure system to avoid any potential issues.
Is A Cloud-based PBX better than a Landline?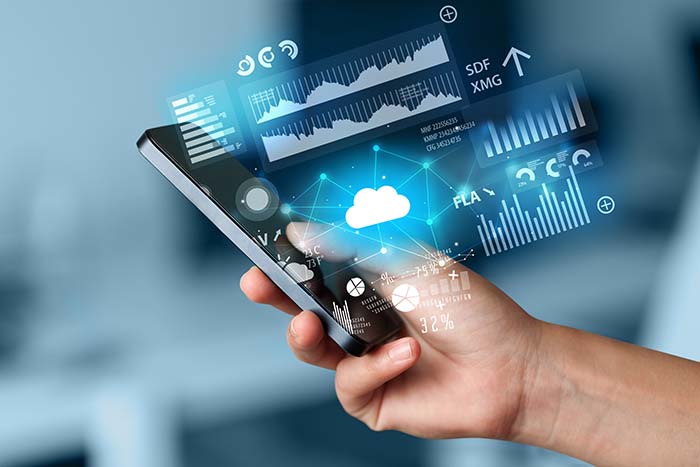 The short answer is: yes, the former is miles better than traditional landlines.
Cloud-based PBX systems offer many more features and allow your business to grow exponentially.
The advantages of call routing, voicemail and all the other features a cloud-based PBX system brings add a lot to the table. However, even beyond all the extra features there's a lot to be gained from switching to it.
As Cloud-based PBX systems are completely internet-based, all you need is an internet connection. In fact, you could make calls anywhere. It'll take absolutely no time to get the line working again if you ever need to change locations.
Even better, cloud-based systems are also really affordable, particularly compared to services that require a physical server. And even your call clarity will improve as internet provides a more stable service overall.
All in all, PBX is the way of the future and it's definitely something any medium to large business should look into.
Want to swap to cloud-based PBX? We have just the system your business needs. Get in touch today!