What Small Businesses Should Look for in a Phone System to Support Remote Employees
It's clearer by now that the COVID-19 pandemic has evolved from a temporary challenge to a long-term reality. But what does this mean for how we do business? One of the most obvious impacts is the need for employees to work from home, which has exposed the inability of conventional office-based phone systems like PABX and IPPBX to support remote working.
A robust phone system is vital for businesses in any industry, and not just because your customers are making more phone calls than ever. It's the glue that enables swift and clear communication between staff and keeps productivity high while teams are working remotely. According to Gallup, it's also linked to lower staff turnover and absenteeism, greater customer satisfaction and increased profitability.
To facilitate a rapid transition to remote working in response to the lockdown, many businesses took a shortcut by setting up call forwarding from office extensions to personal mobile phones. The apparent simplicity of this approach might be tempting, but it's been quickly exposed as nothing more than a quick fix now that small and big businesses in Singapore are coming to terms with the long-term impact of the pandemic.
Sending every external and internal call in your business to mobile numbers is not only extremely costly, but also robs you of the features you'd normally expect with on-site infrastructure like free calls between extensions, call flows, hunting lines, call forwarding and recording. Call security and quality is also sacrificed, with mobile networks in Singapore buckling under unprecedented demand for their services.
So, if call forwarding to mobile phones isn't the answer, what is?
The good news for businesses large and small is that there are low-cost cloud phone systems designed to offer remote workers the benefits of an office phone line without costing a fortune. These systems use Voice Over IP (VoIP) to break the shackles of traditional communications infrastructure and achieve low costs, unlimited users, stress-free conferencing and high-quality calls.
But before you choose a new phone system to support your employees working from home, there are several factors to consider based on the needs of your business.
Flexibility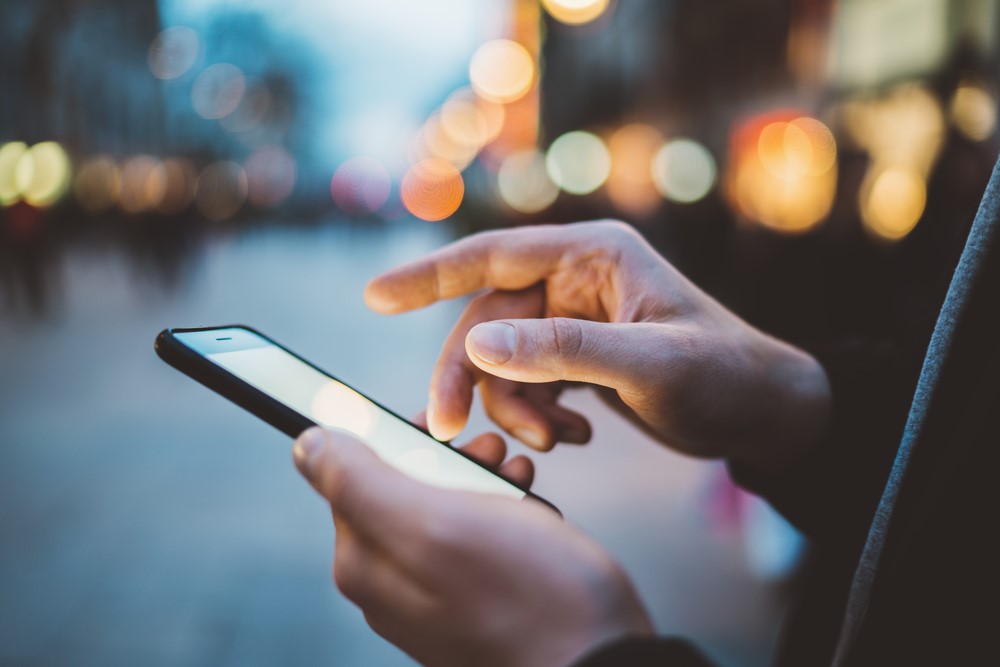 Your system should enable employees to work at home the same way they would in their own office space. Ditch the rigidity of mobile call forwarding for a system that allows staff to choose whether to answer via their landline, a mobile app or a softphone on their computer for full flexibility.
Functionality
Remote working doesn't have to lead to a loss of functionality. Look for systems that provide the features you would expect at the office such as call recording, auto attendant, status, address books, reporting and more.
Control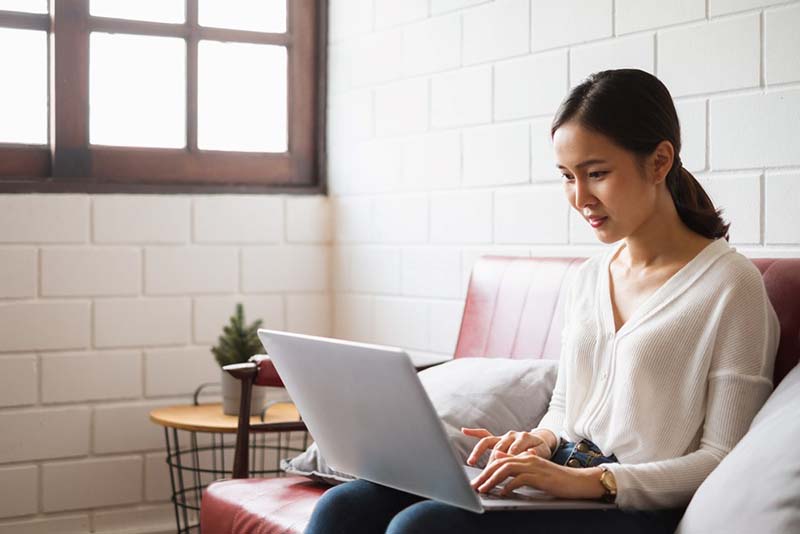 Relying on a third-party vendor to make any changes to your system is inefficient and time-consuming. Put control in your hands to make effortless adjustments as your company grows, employees join and leave and new call groups are established.
Call quality and stability
Even when working from home, you need to avoid any sacrifices on the standards of your phone system caused by overloaded mobile networks and breaks in coverage. With a cloud-based phone system available to all your employees at home, you can expect the call quality and stability you would get with Singtel and Starhub - if not better.
Cost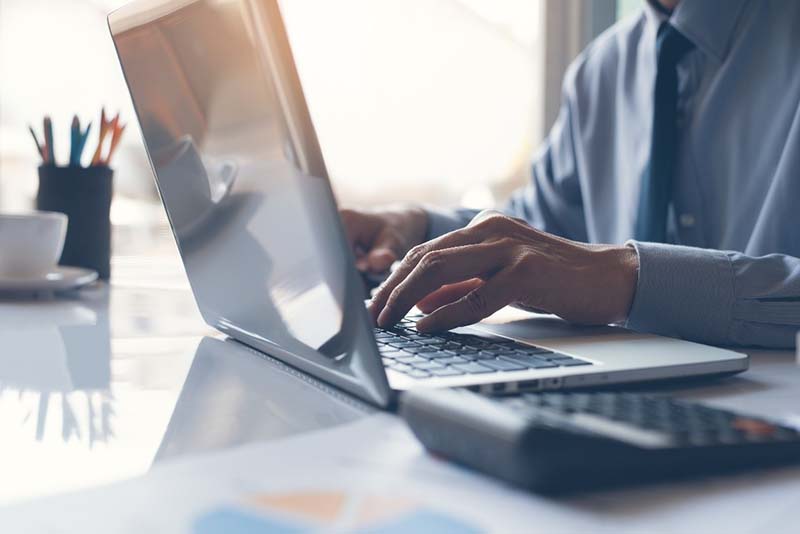 As the pandemic continues, cost-efficiency is more important than ever. Did you know that in Singapore it can be cheaper to call Brazil or Canada through VoIP than it is to call your next-door neighbour on your mobile? A cloud-based phone network can help keep call charges as low as possible for businesses operating both domestically and internationally, making it a viable long-term solution.