Hosted PBX vs On-Premise PBX: Which is Better?
WhatsApp and online chatrooms might be the in-thing for customer and internal communications, but that doesn't mean that a firm should neglect a sturdy telephone system.
A business telephone system is a long-term investment that requires careful consideration and smart decision-making. With so many systems to choose from, and various confusing telephony terminologies, how should businesses go about choosing a phone system that brings about greater Return on Investment (ROI)?
If there is one phone system that all businesses ought to zoom in on, it is a PBX phone system. PBX stands for Private Branch Exchange. It is a phone system that can handle high volumes of calls. What's even better is that inbound calls will never get a "busy" response when the other person on the line does not answer. Instead, all incoming calls will ring on the desk phone, your mobile phone app and the softphone on your PC and you can answer on either device. Businesses can choose between on-premise PBX and a hosted PBX system among other variants.
But this begs the question: which system is a better investment for businesses?
Read on as we compare the pros and cons of each system.
Definitions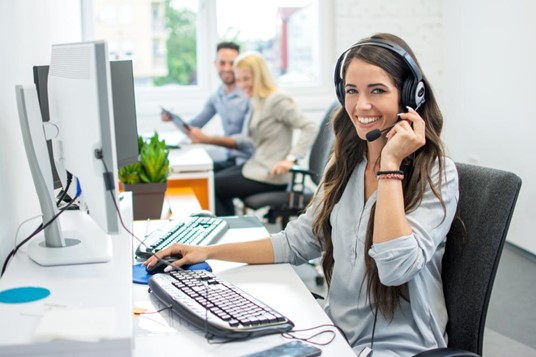 Before we go any further, let's get definitions out of the way.
On-Premise PBX
Having an on-premise or on-site PBX system simply means that your telephone servers and infrastructure are located in the workspace. On-premise PBX systems also use IP routing technology to make phone calls. Instead of a traditional phone line, these phone calls are transmitted over the internet.
Hosted PBX
Like on-premise PBX, a hosted PBX is a virtual cloud-based phone system. This system leverages the cloud for calls and signalling. While calls can be made with a VoIP desk phone, the app on your handphone or the softphone on our PC, calls can be made and answered anywhere with a stable internet connection.
What to Consider when Choosing a PBX System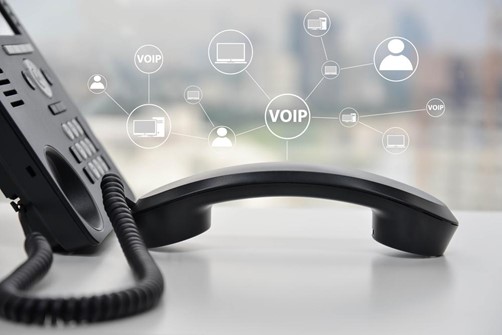 While both systems triumph over traditional landlines in multiple ways, there are pros and cons to each one.
1. Quality
As long as you have a stable internet connection, you can enjoy clear audio with both PBX systems. Should there be a poor internet connection, hosted PBX has an automatic fail-over function which transfers the calls to mobile phones that have mobile data - the call forwarding is chargeable to you.
Choppy internet connection could jeopardise the quality of your calls if you use an on-premise PBX. However, you could also use a SIP trunk which is a direct virtual connection which connects your phone to the internet for a stronger and stabler connection.
Unlike a hosted PBX, a loss of power could cut your business off from the world if you rely on the latter as it does not have an automatic fail-over feature.
2. Portability
In the new normal, your phone system should work whether you are on-site or working at home.
While hosted PBX systems can be synced to mobile phones, the on-premise system needs to be reprogrammed and rewired each time an individual shifts from place to place.
3. Cost
As far as hardware costs are concerned, hosted PBX systems do not require any infrastructure at all! All calls and signals are done on the cloud. In addition, it neither needs a central unit nor any physical installation. But additional features like hunt groups might incur additional costs depending on your provider.
While on-premise PBX systems can be integrated with VoIP (Voice over IP) to save on calling costs and SIP trunk for greater clarity, the latter does have greater infrastructural costs.
Which Phone System Should You Choose?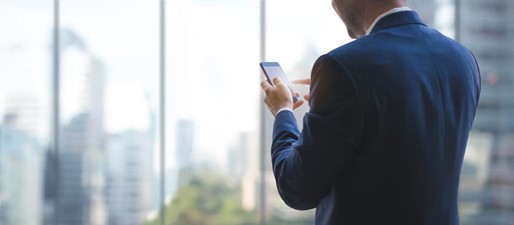 Ultimately, choosing the right PBX system for your business depends on your business needs and budget.
Then again, in this new world of work where remote working has become the new normal, hosted PBX systems triumph. Not only can it be used within the physical working premise, but businesses can also use these systems as they work from home.
If you are thinking of acquiring a hosted PBX phone system, Velox has the solutions for you. Get in touch to find out more about our solutions today!