Telephony Tools To Help Your Business - Cloud PBX and VoIP Phone System
Effective communication is a vital tool for any business to run smoothly. Business communication in particular is the process of sharing information between employees within and outside a company. It stands as a catalyst to successfully getting your point across. Without it, you may stand to miss out on many potential opportunities. Why is it so important to communicate effectively? It is crucial for information to be presented clearly as this will foster a good working relationship between you and the other party. Simply put, communication does well induces the human elements in an organisation to develop a spirit of cooperation.
Unlike everyday communications, business communications are always goal-oriented and hence, essential for the success and growth of the organisation. Now, there are different mediums through which you can implement effective communication. This is where telephony tools like VoIP phone systems and cloud-based PBX systems come in. The features that these tools provide, benefit companies by allowing them to stay connected to their customers, drive sales, and retain loyalty.
VoIP Phones System For Your Business
Voice over Internet Protocol (VoIP) phone systems are here to stay. They offer a host of vital features that can help companies stay connected. Businesses now need phones that can easily handle a myriad of call types such as video conferences, multiple-party audio conference calls, inter-office chat, and more. And that is also the reason why many companies turn to VoIP phone systems to meet their needs.
VoIP phone systems represent the modern advancement of business phone systems in Singapore. Unlike a traditional phone system which uses a pair of direct connection copper wires, VoIP phones work by using the internet to provide telephone service. It converts your voice into a digital signal, compresses it, and sends it over the internet.
With the many indispensable features that VoIP has to offer, it has been benefiting businesses across many different industries in Singapore. Some of the most recognizable and essential of all VoIP business phone features include automated attendant, call recording, and expert support. It also makes it simple to manage your entire voice platform from a single portal.
Compared to a landline, VoIP phone systems are more versatile and much easier to set up. VoIP calls can be made anywhere as long as there is an internet connection, while landline calls are restricted to certain geographical areas. VoIP also lets you make calls from any device, such as smartphones or computers. Furthermore, a VoIP system is also much more scalable than a traditional landline - it grows together with your business and helps you save costs with your business as it expands and changes.
Cloud PBX Phones For Business
Another system that has become increasingly popular in Singapore over the recent years is the cloud PBX phone system. It provides businesses with the opportunity to have all the features and tools they need without having to install or maintain any equipment. As the name suggests, a cloud-based PBX system is a telephone network that enables communication within and outside your organisation that is provided and accessed completely through the internet.
A cloud PBX exists in a virtual space, hosting all software and data in the cloud, thus, eliminating the need for hardware and other equipment. As such, this allows you to save money on installation and maintenance. Since cloud-based PBX systems use the internet, the strength of your phone connection is dependent on your
What Is The Difference Between VoIP Phones And Cloud-Based PBX Systems
It is common for people to think the two systems are one and the same. However, other than both phone systems lowering your total cost of ownership and providing numerous benefits, they are not equal. One of the major differences would be in terms of functionality - the cloud PBX is an automated answering system which directs the call, whereas a VoIP phone system is a complete professional phone system - making it especially ideal for small and medium enterprises in Singapore to take advantage of enterprise-grade features that are usually reserved for bigger companies.
Choose Velox For Your Business
Each telephony tool comes with its own set of benefits. The importance lies in understanding what your business needs before making a decision. Technology is constantly changing and so is your business. As such, you may want to check out Velox's phone solutions for businesses to help you figure out what is best for you.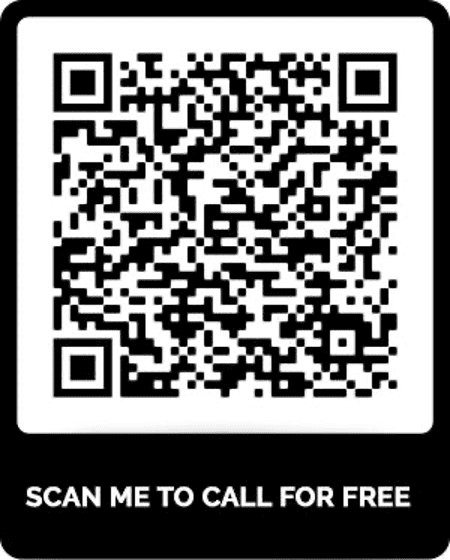 Velox now also offers a click-to-call feature which can be added to your business's website to make communication just that much smoother! This feature allows its users to click directly on a phone number written on a website page and immediately place the call for them. Businesses use this as a marketing strategy on their websites to offer real-time communication between a customer and a customer service agent. Read our blog to find out more about the benefits of implementing a click-to-call button on your business website.
Find out more about Velox, Singapore's top VoIP provider, and the VoIP solutions they offer.