Why WhatsApp and Zoom aren't Replacing Phones for Small Businesses in Singapore
Technology evolves rapidly, and the pace accelerates with every passing year. No sooner have you upgraded your TV than a new model is on the market boasting crisper colours and blacker blacks. The internet has been especially disruptive - transforming everything from the way we do business to how we talk to friends and family - and the rise of smartphones, instant messaging and free Voice Over IP (VoIP) services has many businesses asking the same question: are traditional phone systems obsolete in the 21st century?
It's easy to see the evolution of communication as a sign that traditional formats belong in the past, and most of us worry more about our internet speeds and data caps than how much a call costs per minute. However, businesses aren't any closer to abandoning their phone lines in favour of platforms like WhatsApp, Zoom and Skype. In fact, the rise of new communication media has highlighted why it's more important than ever for small businesses to have reliable, integrated phone systems regardless of their size or scope.
Low call quality
One of the first and most noticeable problems for small and big businesses in Singapore making and taking voice calls over platforms like WhatsApp, Zoom and Skype is call quality. With a free platform, you get what you pay for: distorted and inconsistent audio, network dropouts, call delays and more. It might be tolerable for a five minute chat with a friend, but it doesn't meet the demands of businesses needing a reliable phone line for maximum profitability. Whether you're finalising a sale, dealing with an unhappy customer or sharing important data with colleagues, data and connectivity issues are the last things you should be dealing with on a regular basis.
Lack of features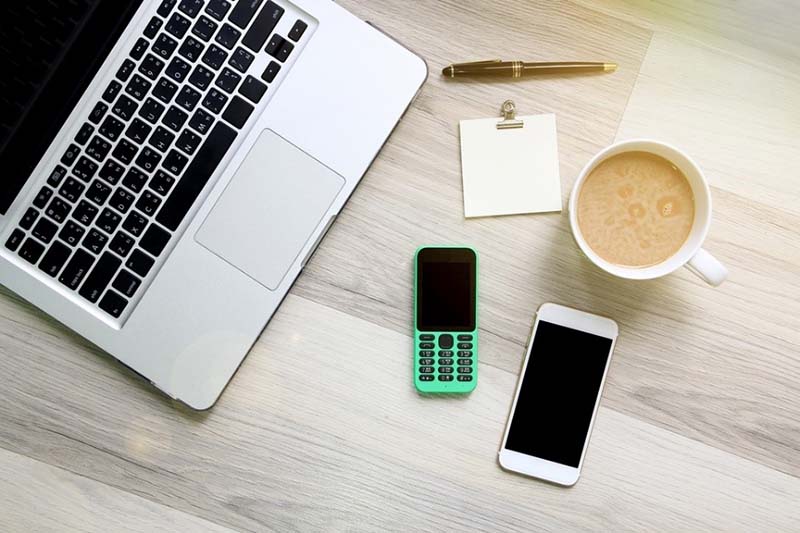 Smartphones and free VoIP apps are designed to meet the demands of consumers, not businesses. Most don't support the features you would expect in an integrated phone system, such as free calls between internal extensions, call forwarding and reporting, and seamless group conferences. Competition in this space only complicates matters further. Your staff and your customers may need to be registered with multiple accounts across different platforms, and anyone who isn't already using the system you've chosen faces an unnecessary barrier when they want to get in touch.
What about video?
In 2020, it's easy to maintain face-to-face contact with colleagues and customers all over the world. But are video calls all they are cracked up to be? The surge in their use, especially during the pandemic, has led to a recognised phenomenon known as Zoom Fatigue. This mental exhaustion linked to the intrusive nature of long or consecutive video calls is a burden on remote workers and is shown to harm productivity. While useful at times, video conferences have proven to be more of a complement to voice calls than an alternative, particularly for large group meetings.
Forget call forwarding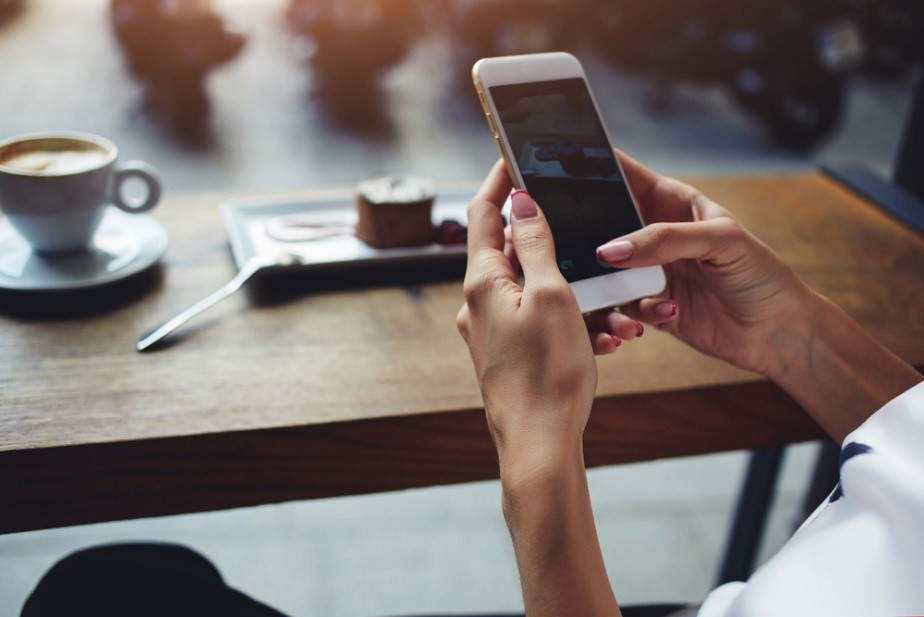 During the pandemic, businesses have established call forwarding from office landlines to personal smartphones as a quick fix to remote working. Before long, it becomes a costly administrative nightmare. Call quality suffers as a result of overloaded networks, international call costs are exorbitant and expanding and contracting the network is a time-consuming task. Depending on your system, it may also mean your employees' personal phone numbers are visible to colleagues, customers and third parties.
Conventional phone systems are here to stay
In spite of new methods of communication, phone calls remain one of the most common ways consumers contact a business. It's global, it's standardised and it keeps costs low for external communication. Phone systems are just as crucial internally, giving your staff the flexibility they would have in the office and helping maintain high productivity levels while working from home.
Velox keeps things powerfully simple with low-cost cloud phone systems that combine the features and flexibility of cutting-edge technology with the quality and reliability of a conventional phone line. Get in touch to find out what system best suits the needs of your business.