The Downfall of the Office Desk Phone and Rise of VoIP Apps
For years, the office desk phone had been an essential item in the workspace. But in the era of smartphones, have they become redundant?
The smartphone generation has seen dozens of new technologies transforming the way the world of work communicates and enhances efficiency in business operations. With smartphone ownership continuing its upward trajectory in the workforce, is there still a need for the traditional desk phone?
The Downfall of the Office Desk Phone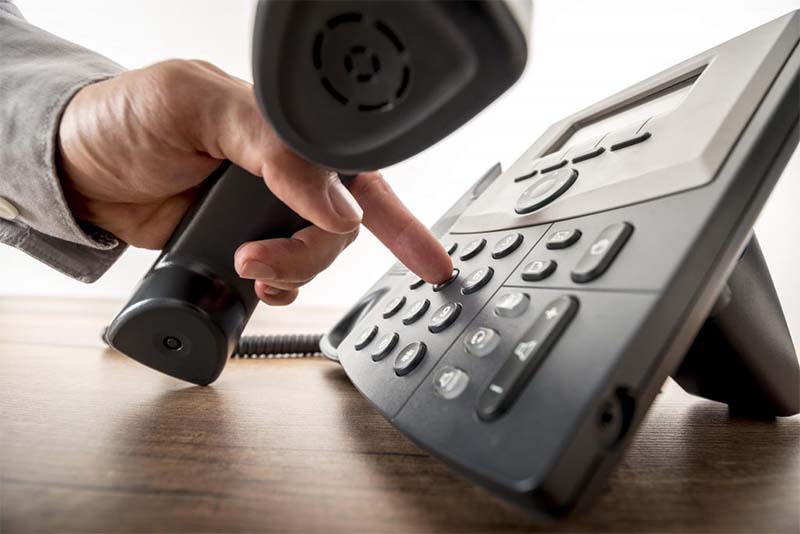 With remote working becoming the new in-thing for the world of work, it appears as if desk phones have faded into the background. Here are some reasons why.
1. Unsuitable for Long Term Usage
In business, one could spend up to an hour or even longer on the phone. Speaking to a prospect or other team members on the phone for hours can be extremely uncomfortable.
Holding a physical desk phone with one hand or at awkward angles between one's shoulder and ear can put unnecessary stress on the upper body.
On the other hand, it is much easier for workers to plug headsets into a USB port of an IP desk phone for more comfort.
2. Unportable
Perhaps one of the biggest shortcomings of using traditional office telephones in this new normal is the limited portability.
Not only are they bulky, but one would need to disassemble the telephone and reassemble it when one works from home!
What's even more inconvenient is that improper setup of the desk phones in home offices could cut the business off from the entire world.
Instead, the new world of work needs a system that can function normally even with remote working arrangements.
3. Lousy Call Quality
A salesperson's biggest nightmare is having to deal with poor audio while pitching to a prospect over the phone.
Unfortunately for office desk phones, call quality can be affected by numerous factors, including phone signal.
The Rise of VoIP Apps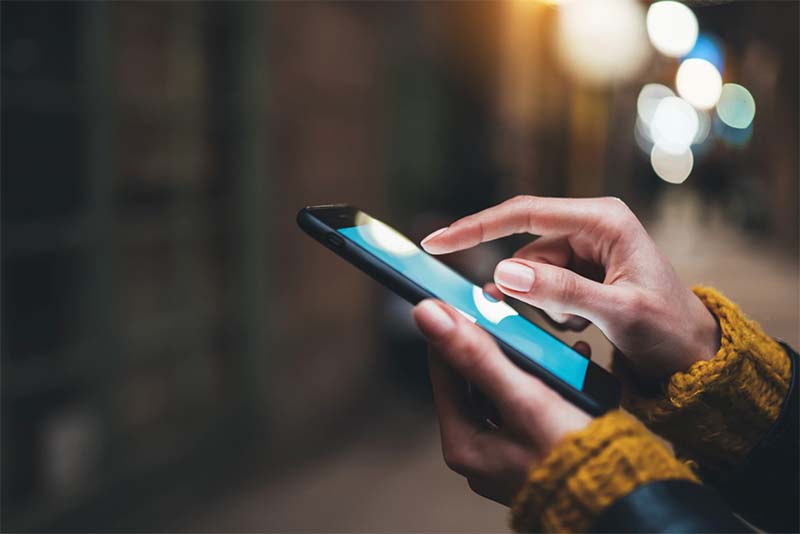 As office desk phones fade into the background, one technology emerges. And that technology is none other than VoIP Apps.
While some businesses have abandoned the traditional office desk phone, they have looked to Voice Over Internet Protocol (VoIP) apps like Skype, Zoom and even Facebook Messenger to communicate with their prospects and team. These VoIP Apps function on SIP Protocol and allow users to make and receive phone calls (video and audio) with Wi-Fi or mobile data.
What explains the shift in business preferences from office desk phones to VoIP apps?
Let's take a closer look at how VoIP apps triumph over other phone systems.
1. Comfort
There's no need for any telephone hardware for VoIP apps! Instead, users can use the app on their smartphone, tablet, laptop or any other device to communicate with the other party on the line.
One could even use the app from an Android or iOS system and plug in an earpiece to make calls on the go.
2. Convenience
Perhaps one of the biggest reasons why VoIP apps are prevailing in the new normal is the convenience they bring smartphone users.
Unlike desk phones which need to be plugged in to work, VoIP apps function anywhere with Wi-Fi or mobile data. Phone calls can be made and answered on the go from one's phone.
3. Enhanced Clarity
The stronger the Wi-Fi connection, the better. VoIP apps let all users enjoy crisp audio quality for effective communication with other parties.
How to Choose a VoIP App for Your Business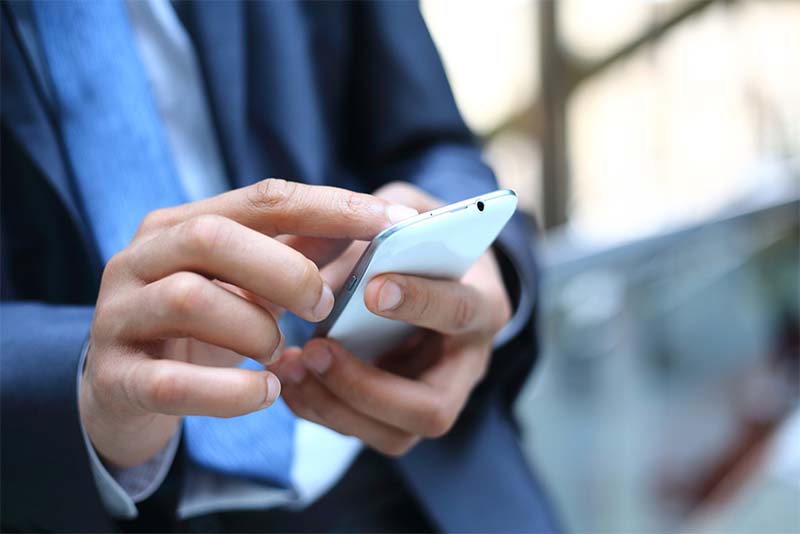 There might be a teeming number of options for businesses today. But the ideal system should allow businesses to enjoy quality calls at reasonable rates. Having a reliable phone system helps you build a professional impression and enhances the overall customer experience.
While there might be numerous 'free' shareware VoIP apps out there, do take note that these apps are unsupported and vulnerable to hacking. There might also be compatibility issues for systems depending on the type of operating system your device leverages as well.
All in all, a VoIP app needs to be selected on its features as well as its security and stability.
If you are looking for a smartphone app that lets you enjoy maximum comfort, convenience, and clarity all in one, Velox is it. Get in touch with us to find out more.