How to Build an Effective Business Development Strategy with Cold-calling
"Hello sir, I'm calling today to discuss a new financial plan that would help you save up for retirement."
"I'M NOT INTERESTED, DON'T EVER CALL ME AGAIN!"
"...oh, I'm sorry but-" (recipient hangs up)
All telemarketers can probably relate to this scenario.
Cold-calling has been a primary business development tool for as long as telephones have been around.
Some might argue against using cold-calling as they fail to generate sufficient sales from telephoning prospects. However, like other marketing techniques like email-marketing and Google Ads, what makes a difference is having a robust strategy in place.
If you find that your cold-calling approach has failed to get you the leads you need, you might want to relook your strategy or implement one if you have yet to do so.
Instead of throwing in the towel, try incorporating our 4-step cold-calling strategy and observe how it influences your leads.
1. Identify Your Prospects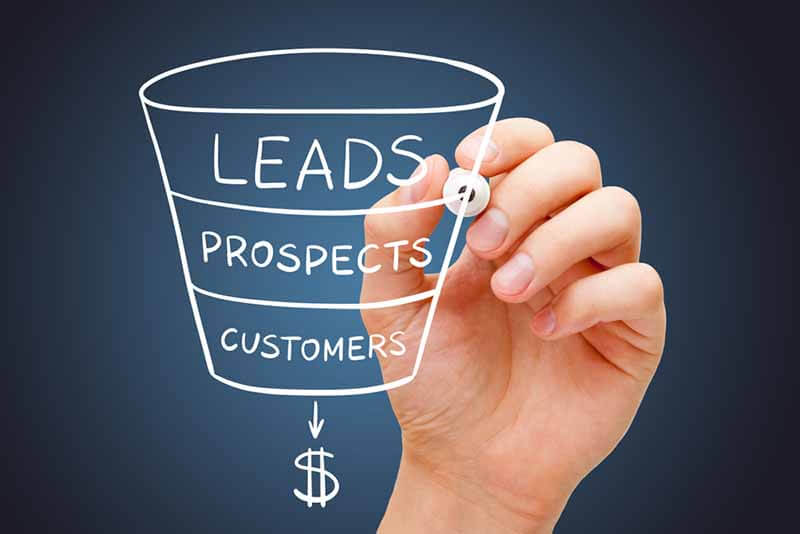 Regardless of your sales technique, every business development strategy needs to have a specific target audience.
You might think that casting a wider net would help you build more awareness. While keeping your approach generic does get you connected with a broader prospect base, it might be difficult to tailor your message and offer solutions that address a distinct issue.
Instead, zoom in on 2-3 key personas. Understand their pain and passion points, their business goals are & what types of obstacles hinder them from achieving these goals. Tailor your brand message to address their pain points.
Understand their lifestyle too. Find out when is the best time to ring them.
2. Think About What You Want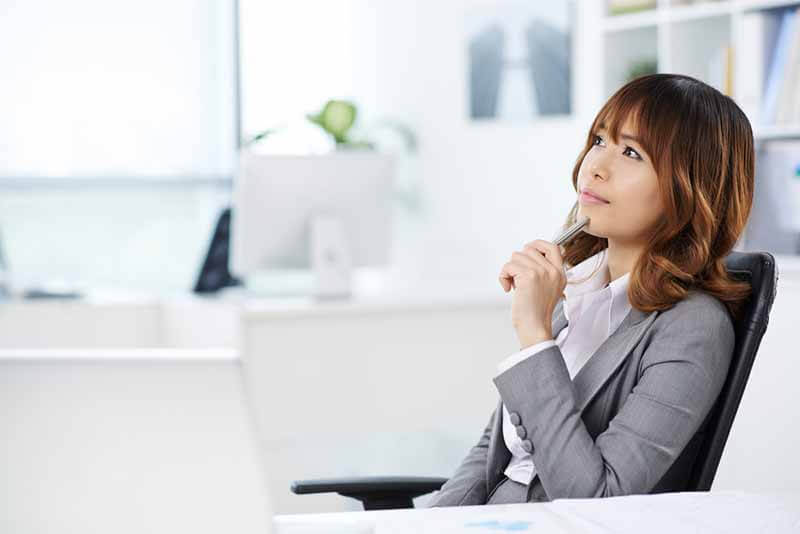 In business, every decision should be targeted at helping your firm achieve its long-term goals. Failing to have a clear goal in mind could result in loss and redundant costs.
Ask yourself: How do you want your business to be perceived by your target audience? What do you want to achieve by exploring business development with cold-calling?
Your answers to these questions would affect the way you deliver your messages over the phone and how your telemarketers speak to the prospects. In addition, it would also influence how your customers perceive you.
3. Train Your Telemarketers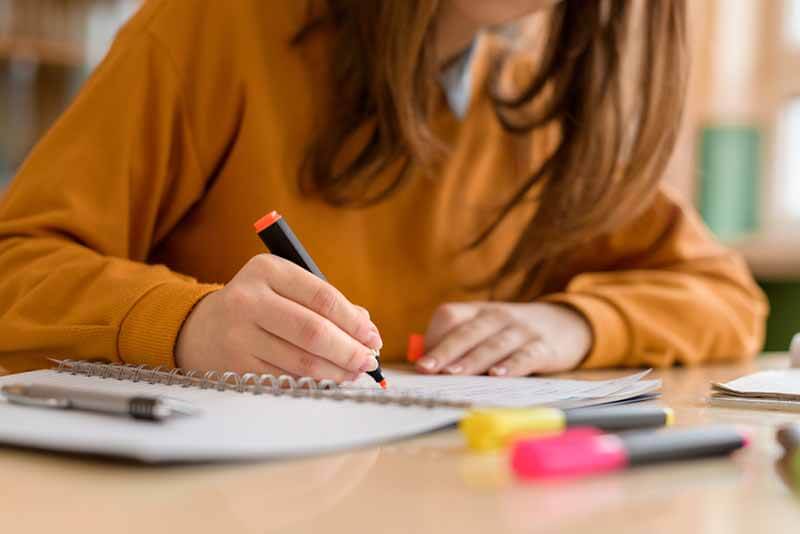 Ah, training. Even the most seasoned telemarketer could do with some training every now and then.
Educate your telemarketers about how they should approach customers on the phone. List out the do's & don'ts and ensure that your telemarketers abide by them closely.
Also, be selective about who you task to handle those cold-calls as not everyone is blessed with a silver tongue. Look out for individuals with strong persuasive and communicative skills and have them take the telephone. Get them to practice with scenario-based training using old call records.
4. Track Your Performance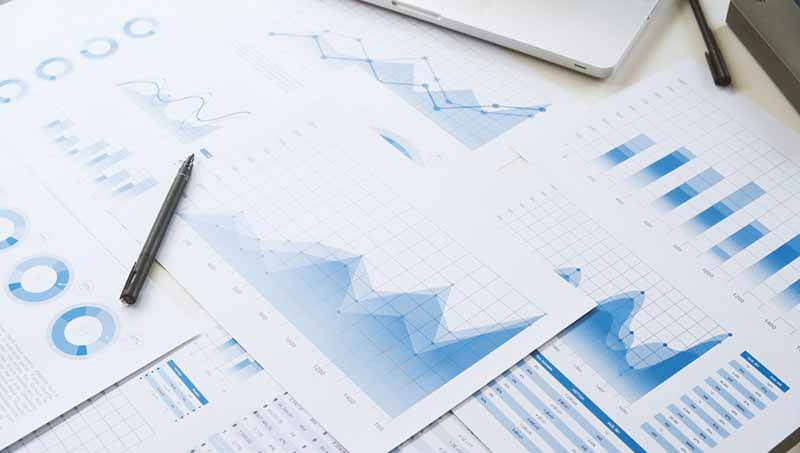 What makes a business adjust their sales techniques?
Poor performance.
Do your due diligence and observe the progress of your cold-calling strategy and make adjustments wherever necessary. Take note of data like the most optimal time to call, types of responses, as well as total call-time per lead.
If you find that the progress and leads are stagnating, switch your approach and find out how you can optimise your strategy.
Finally, take note of your customers' constructive feedback and apply them to your business strategy to see how you can improve the delivery of your business messages.
A stellar cold-calling strategy needs a reliable phone system. Luckily for you, Velox has the virtual phone systems that are perfect for small businesses who want to grow their business with cold-calling. Get in touch and let's get your phone system ready!